"Sudden changes in temperature leads to poor ageing of the wine. Too much humidity and labels peel off, too little and the corks dry out."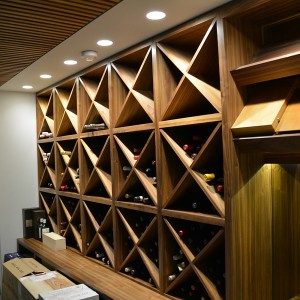 Whilst a traditional cave provides these conditions, in most modern properties even those with a basement cellar, there is a requirement to provide controlled conditions, with an efficient cellar cooling and humidification system.
Based on the Friax range of wine store coolers, Andrew Engineering can design and install a wine store cooler system to suit almost any space for a home wine cellar.
With particular attention to detail on noise and vibration control, these systems are designed specifically for the domestic market, with optional configurations to suit every application: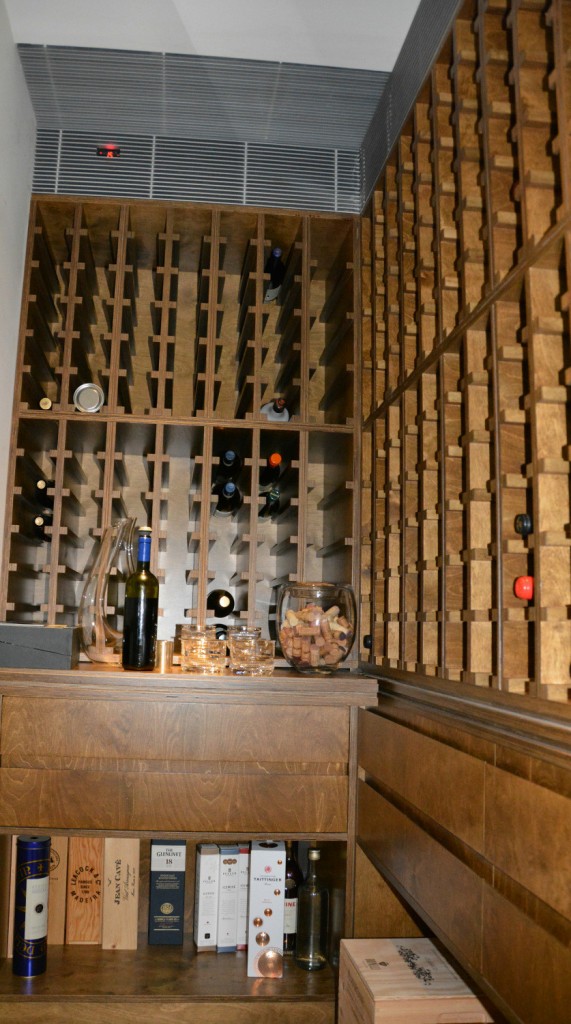 Air or water cooled condensing units
Ceiling or wall mounted evaporators
Concealed (ducted) or exposed evaporators
Monoblock version available
Wireless or wired controller
Integrated humidifier
All the systems can provide heating or cooling for full temperature control.
We would always recommend the humidifier option for all home installations.
All condensing units are fitted with a low noise kit for ultra quiet operation, (the smallest system condensing unit operates at just 37dBA).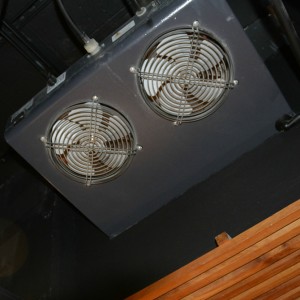 230v power supply
15mm mains coldwater supply (humidifier)
Fully automatic digital temperature control
R134A or R404A refrigerant
15m standard pipework length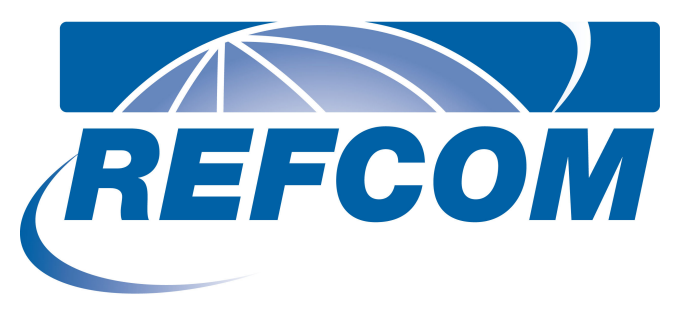 Andrew Engineering are REFCOM certified.
Contact Andrew EngineeringHome